Innovative scrub-to-mask formula for a soft, glowing, no-make-up-neccessary complexion.
This purifying, breakout preventing mask uses natural Australian green clay to clean deep under the surface. This detoxifying ingredient rejuvenates skin cells for younger looking skin and removes excess oils that clog the pores and lead to breakouts, blackheads and scars.
The Lowanna Green Clay Face Mask is an innovative scrub-to-mask formula, giving you two products in one. First use it as an exfoliating scrub, then leave it on for 10 minutes and let the green clay work it's regenerative magic.
This product comes in powder form, which allows us to keep it 100% free from preservatives, unlike most other masks on the market.
Combating redness, scarring, blemishes and signs of ageing, we guarantee this green clay mask will leave you feeling confident in your own skin.

Directions of Use
Watch the video below to see how to prep your mask 👇🏽
Simply mix the powder with water to create a paste, massage into your skin to exfoliate, then leave on for 10 minutes. Rinse off and follow with our Everyday Moisturiser.
We recommend using 1 to 3 times per week, combined with daily use of our Everyday Cleanser, Everyday Moisturiser and Everyday Eye Cream for the ultimate skin care routine.
For sensitive or dry skin, we recommend using 1 to 2 times per week. For oily, combination, heavily scarred, or blemish prone skin we recommend 3 times per week.


---
Best clay mask out there
I've been using this for a little bit now, because it leaves my skin feeling smooth and nourished. It's great for my sensitive skin and unlike others no flares at all. Easy to get off too
Skin is refreshed!
This mask is amazing as it is an exfoliant/mask all in one! It deeply cleanses & detoxifies the skin clearing out your pores and removing excess oil. It feels cool and calming on the skin and is so easy to mix together with a little water to create a creamy, smooth paste which feels cooling and relaxing on the skin and only takes about 5-10 minutes to dry fully before removing for renewed and refreshed looking skin!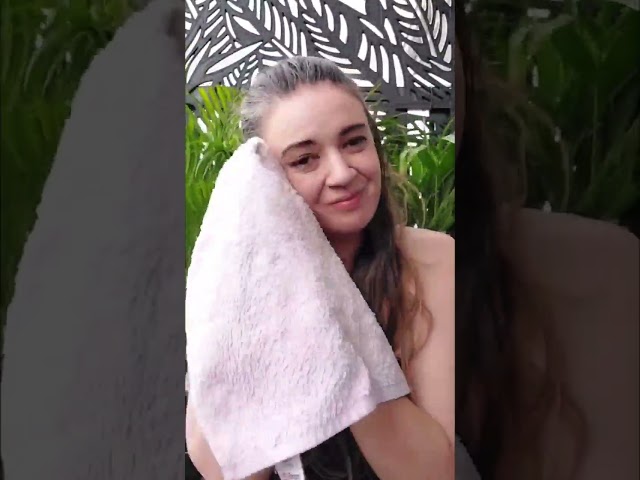 Green Clay Mask
This green clay mask works wonders for my combination skin. I enjoy clay masks so I decided to give this one a try. The mixture came out thick and smooth. The best part is that it only takes about 10 minutes to dry. It has improved the quality of my skin and reduced my acne scars. My face felt refreshed, smooth, and oil free after using this product. It also helps to improve your skin's appearance by minimising pores and drying up oily skin. This is an absolutely wonderful product.
Green Clay Exfoliating Mask
The Green Clay Exfoliating Mask has a unique scrub-to-mask formula and requires you create a detoxifying paste by mixing the powder with water. As my skin is more on the sensitive side, I usually use this product as an exfoliating scrub in oily t-zone areas and apply the rest as a leave-on mask to gently purify the skin.
Awesome!
This mask is perfect for my sensitive skin! My skin is glowing